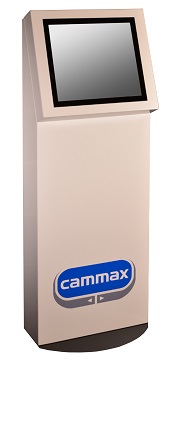 Touch Screen Systems for Tourism
Touch4's kiosks and solutions have been involved in distributing information to tourists and passengers all over the world. Due to our unrivalled knowledge and expertise in this sector, we have supplied hardware and end-to-end solutions to outdoor public areas, public transport facilities, major tourist attractions and information centres.
Key areas of use include:
Holiday bookings
Document management (e.g. printing of maps and tickets)
Client benefits
Improve efficiency and communication to your customers
Provide additional services to customers with low running costs
Maximise your revenue with vending kiosks plus additional advertising revenue with our digital signage kiosks
Customer benefits
Fast and efficient service
Clear, concise and up to date information provided
Simple to use
If you're looking to use touch screen systems, please call the number below and one of our sales team will be in contact to discuss your requirements.