Touch Screen Kiosks - Contact Touch4
The only way to find out how we can hep you and at what price is to give us a little information. We'll be more than happy to give you our initial ideas and costings.
Touch 4 is now part of the Cammax group of companies. Terms & Conditions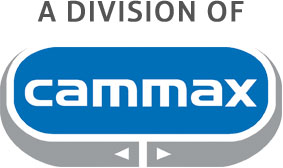 Call our sales team on 01977 669955, email to Touch4@cammaxlimited.co.uk
Touch4, Cammax Unit 2A, Willowbridge Way, Whitwood, Castleford WF10 5NP
Find us on Google Maps and get directions.